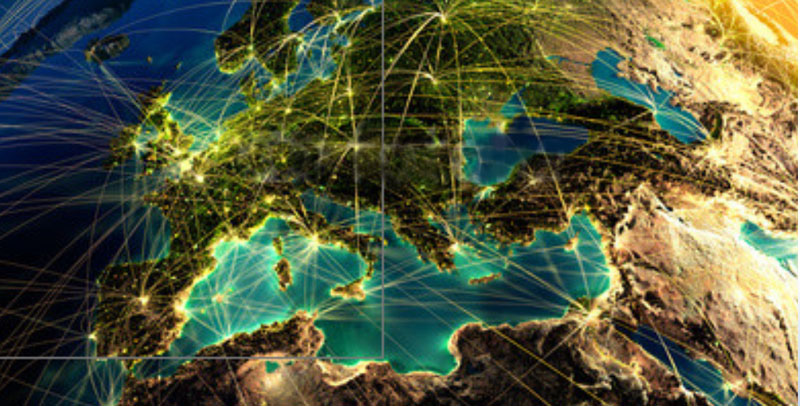 Internazionalization
More and more companies understand the need to broaden their horizons in foreign markets and undertake a process of internationalization. To support them in this challenge, our consultants, after analyzing the characteristics of the market and company, define the best strategic approach and support the company's management in the different phases of entry, relocation of production and commercial development.
International Start-Ups
Zaccariotto e Furlan Business Advisory Group is also involved in consulting services for international business start-ups, assessing the best legal instruments for the entrepreneur, building a network of relationships in the country of destination to get the best services suitable for Italian and European standards.
Statistics and Reports
In addition to the selection, the identification of new markets and industry studies to test their potential, Zaccariotto e Furlan Business Advisory Group also deals with the selection of partners for commercial distribution, it offers secretarial services and interpreting services, it is responsible for analyzing the banking system and to select institutions of competence, and creates industrial and business plans.
International Tax Services
Zaccariotto e Furlan Business Advisory Group assists corporate clients in these initiatives to be carried out abroad, offering, among its services: fiscal studies on issues of international company growth, tax consulting, corporate assistance and fiscal impact of the transactions carried out by customers at the international level; administrative, accounting and tax Due Diligence; preparation of country reports and realization of thematic studies on specific issues requested by customers, assistance in dealing with the financial administration, assistance during verification on an international scale joined by top foreign partners both local and international.